Excavating Company Faces $81,833 Fine Following Amputation
Tuesday, July 23, 2019 | 310 | 0 | 22 min read
A demolition and excavating company in Florida's panhandle faces $81,833 in penalties for exposing workers to amputations and other dangers, the federal Occupational Safety and Health Administration announced.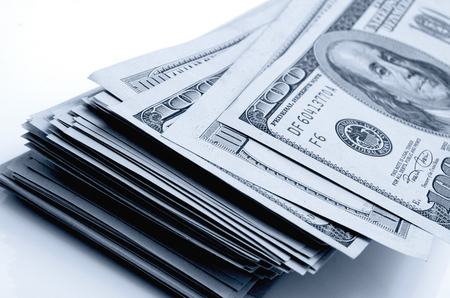 A person working at Jimmie Crowder Excavating and Land Clearing lost an arm when a conveyer belt was turned on during maintenance. OSHA said its inspectors determined the company failed to establish a lockout/tagout process and failed to properly guard machines.
OSHA said the company failed to train employees on procedures to control the release of hazardous energy, and for exposing workers to slip, trip, fall and electrical hazards.
OSHA fined the company $42,000 in 2010 for failing to take necessary steps to prevent a trench from caving in.
The company has 15 days to appeal the latest penalties.