> >
Injured Worker Receives $1.26M From Wrongful Termination Suit
Tuesday, June 27, 2017 | 980 | 0 | 0 min read
A Mobile County, Alabama, jury has awarded an injured worker $1.26 million in a wrongful termination lawsuit, determining that Merchants Foodservice's decision to terminate him on the day he was medically released to return to work was punitive in nature, the Hattiesburg American newspaper reported.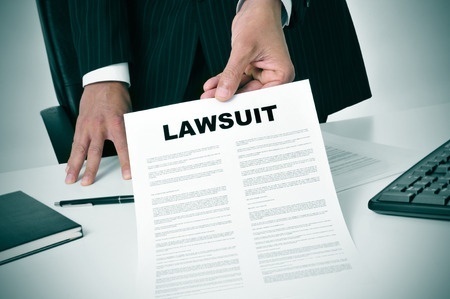 Denny Rice, a delivery truck driver, reported a work injury in July 2014. He received workers' compensation benefits for several months before he was medically cleared to return to work in December. On the day he returned, Merchants Foodservice fired him.
Rice's attorney told the American that "internal secret emails revealed a culture of retaliating against employees who filed workers' compensation claims" at Merchants Foodservice. A jury agreed with him, awarding Rice $314,862.88 in compensatory damages and $944,588.64 in punitive damages.
Merchants Foodservice announced plans to appeal and did not comment further on the lawsuit.