AmTrust and Bold Penguin Expand Small Business Insurance Partnership
Tuesday, January 12, 2021 | 326 | 0 | 32 min read
Insurance technology provider Bold Penguin announced that AmTrust joined the list of carriers on its platform offering an embedded, fully digital quoting experience in workers' compensation coverage for small businesses.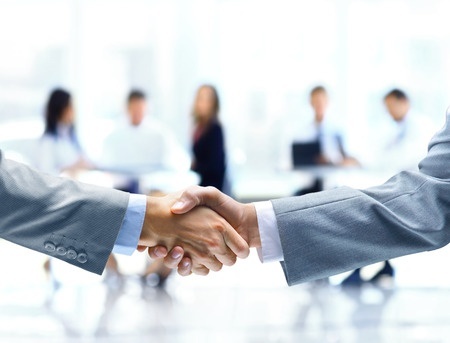 AmTrust, which partnered with Bold Penguin in the second quarter of 2020, expanded its in-app binding capabilities on the Bold Penguin Terminal.
The company will use Bold Penguin's newly launched terminal and software development kit for faster and more accurate quoting in the small commercial insurance market for small-business owners, agents and brokers, according to a statement.
Bold Penguin said its platform will also provide several AmTrust payment plan options, including payment in full, installments and pay-as-you-owe options. The new technology will also allow AmTrust to gather additional underwriting and rating information around employee categories such as executives and officers.
AmTrust Financial Services Inc. is a multinational insurance holding company headquartered in New York that offers specialty property and casualty insurance products, including workers' compensation, business owners' policy, general liability and extended service and warranty coverage.