> >
Feds Arrange Undercover Sting to Nab Malingering Postal Worker
Tuesday, August 29, 2017 | 3271 | 0 | 0 min read
Federal agents set up a sting that involved taking a malingering workers' compensation claimant on a three-day kayaking trip as part of an effort to prove that she was lying about her inability to work following an injury.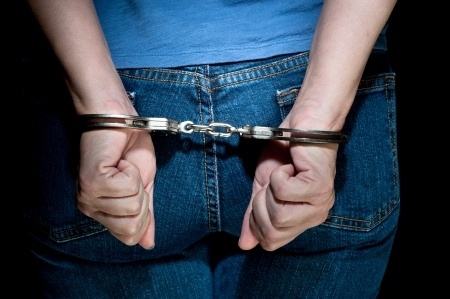 Whatever the cost, the plan worked. U.S. District Judge Brian Morris last week found Deborah J. Durand guilty of theft of government property, making false statements to obtain federal employee benefits, making false statements to obtain workers' compensation benefits, and wire fraud. Durand is scheduled to be sentenced in November.
The U.S. Attorney's Office in Montana said Durand claimed a back injury she suffered while working at the post office left her unable to work. Federal prosecutors say Durand, rather than returning to work after she recovered from her injuries, "lied to her doctors, embellished her symptoms and ultimately obtained total disability."
Durand received more than $693,403 in workers' compensation benefits, including $268,892 in indemnity benefits, the U.S. Attorney's Office said.
Federal agents conducted surveillance and saw Durand engaged in activities that included feeding horses, lifting hay bales, jogging, using chainsaws, removing stumps from fallen trees, building fences and riding horses.
Not content that the surveillance footage was sufficient to prove Durand was capable of work, undercover federal agents called Durand and told her she won a kayaking trip.
"During the ruse kayaking trip, Durand paddled approximately 30 miles in open ocean water over a three-day period," prosecutors said in a statement. "During the trip, Durand hiked, lifted heavy objects, and karate-kicked and judo-chopped an object held by an undercover federal agent. All of these activities were captured on video."
Two months after the kayaking trip, undercover agents set up what Durand thought was a follow-up medical appointment to see if she was able to return to work.
"Durand had no idea that the appointment was an undercover operation," the U.S. Attorney's Office said in a statement. "During the interview, Durand claimed she could not sit or stand for long and she was 'totally sedentary.' She even claimed she was unable to work in any capacity."
Durand was convicted following a three-day bench trial. She returns to court Nov. 30 for a sentencing hearing.