> >
Imprisoned Doctors' Luxury Cars, Diamond-Covered Rolexes Up for Auction
Monday, October 23, 2017 | 1252 | 0 | 0 min read
The federal government is auctioning off 21 luxury cars seized from two doctors who are serving long prison sentences for running a pill mill in Mobile, Alabama.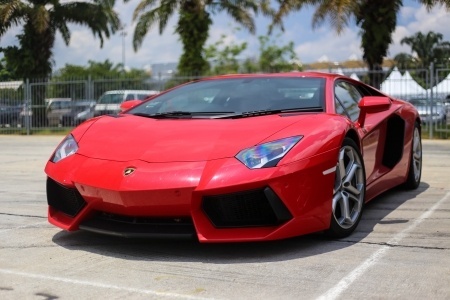 Gold jewelry and a series of Rolex watches covered in diamonds will also be auctioned Saturday at the Hilton Austin Airport, KSAT-TV 12 reports.
The items were seized from John Patrick Couch and Xiulu Ruan, who became rich from selling instant-release fentanyl drugs off-label for neck, back and joint pain. The highly addictive opioid, produced by a company called Subsys, was approved only to treat breakthrough pain in cancer patients who had developed an opioid tolerance.
When federal agents busted Couch and Ruan for running a pill mill, they seized several houses, beach condos, luxury watches and 23 luxury cars, including multiple Bentleys, Lamborghinis, Mercedes and Ferraris, from the doctors. The pair agreed to forfeit $5 million apiece after their convictions.
Couch was sentenced to 20 years in federal prison, while Ruan was sentenced to 21 years.
"Any medical professional who chooses to place profit over patient care should heed the lengthy sentences received by Dr. Couch and Dr. Ruan," acting U.S. Attorney Steve Butler said in May.