> >
Editorial Board Urges Lawmakers to Fix State's Comp System
Friday, December 22, 2017 | 632 | 0 | 1 min read
Saying it's time to rebalance a workers' compensation system they believe has become heavily tilted in favor of insurers, the editorial board of a Hawaii nonprofit news site advocated for change in an editorial this week.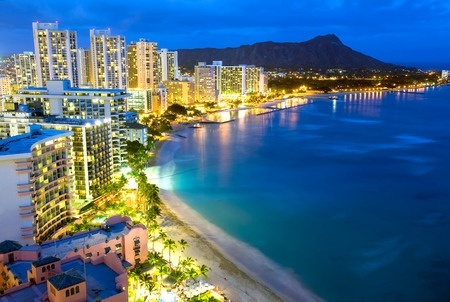 "Reforming the workers' comp system will not be easy. Health care and insurance companies give tons of money to legislators and spend heavily as well on lobbying," the Honolulu Civil Beat's editorial, posted Tuesday, reads. "But not fixing the problem would be a shame, and a betrayal."
The editorial comes on the heels of a Civil Beat investigative series that digs into the lives of workers who say they've been batted around by a workers' compensation system they believe is designed to support insurers' interests.
The Civil Beat's editorial board reflected that perspective in its piece, headlining it, "Hawaii legislators must fix the broken workers' comp system," with the subheadline, "The current law favors insurance companies and often fails people who are injured on the job."
The board urged lawmakers to act on a proposal that would require workers and insurers to agree on independent medical examiners.
Currently, the insurer chooses the doctor, who is responsible for examining the injured worker's medical records in order to assign an impairment rating, which affects what workers can collect in benefits.
"We urge the Legislature to act on SB 1116 and HB 980 beginning next month," the editorial board wrote. "Lawmakers should hear (or read) for themselves the stories of the workers suffering because of Hawaii's bad law."