City Agrees to Pay $125,000 for Comp Claim, Wrongful Termination
Thursday, November 14, 2019 | 515 | 0 | 3 min read
The East Lansing City Council has agreed to pay a former worker $125,000 to settle a workers' compensation claim and a wrongful termination lawsuit.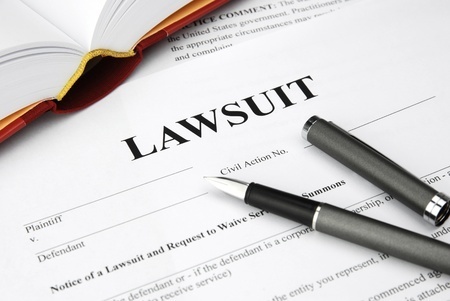 The council voted Tuesday to pay former pump mechanic Troy Williams $40,000 to settle the suit, and $85,000 on an injury claim, according to a local news report. Williams filed suit in March, charging that he was terminated in retaliation for reporting health and safety violations, and for filing his comp claim.
He injured his bicep, a claim the city accepted. But Williams also claimed respiratory damage from asbestos and a mercury spill at the facility. Under the settlement agreement, the city will pay for medical expenses incurred during settlement talks over the past seven months.
In what Williams' lawyer said was an unusual move, the city also agreed to allow his client to file a claim in the future if he is diagnosed with an asbestos-related illness. Williams agreed never to apply to work at the city again, the news report said.