Bus Driver Denied Benefits After Defending Couple During Lunch Break
Friday, June 11, 2021 | 0
A New York City bus driver was denied workers' compensation benefits after he was injured on his lunch break defending a couple who were attacked, according to a local news outlet.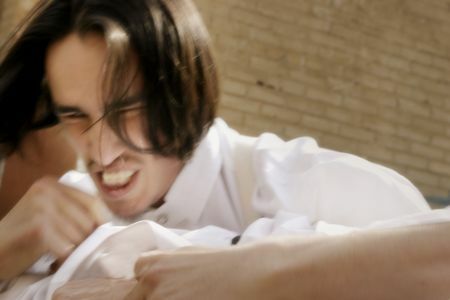 Metropolitan Transportation Authority worker Tommy Lau was injured in March after he attempted to step between the couple and a man who "tried to intimidate them and yanked shopping bags from their arms," news station WNBC reported.
Lau reported that he was punched and spat on. He said he has missed work since the incident due to complications from his injury, which include fainting spells, according to WNBC.
Lau has sought comp benefits, but the MTA said he's not eligible because "he wasn't injured as a part of his job," the news station reported.
An MTA spokesperson told the news station that it must follow New York state law when it comes to offering comp benefits.
Lau and his union reps told WNBC they will continue to challenge the decision.