DOL Cites Dental Practice for Failing to Implement Respiratory Protections
Friday, September 18, 2020 | 711 | 0 | 91 min read
The U.S. Department of Labor's Occupational Safety and Health Administration cited Georgetown Dental LLC for violating respiratory protection and other standards at the business's Georgetown, Massachusetts, location.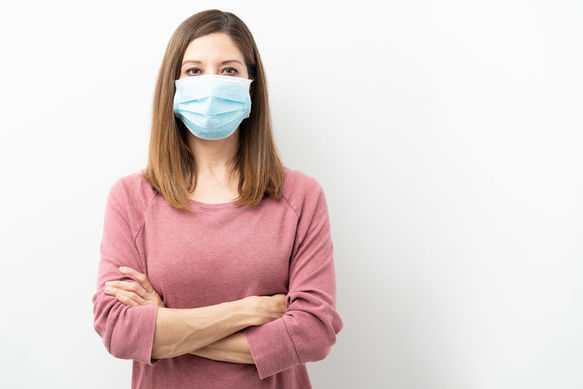 OSHA cited the dental practice for six serious and one other-than-serious violation, with proposed penalties of $9,500. The company has paid the penalty in full and abated the citations.
OSHA cited the dental practice for failing to provide medical evaluations and fit testing for employees required to wear N-95 respirators as protection against coronavirus; lack of written programs related to respiratory protection, bloodborne pathogen exposure control and chemical hazard communication; insufficient bloodborne pathogen training and controls; and inadequate eyewash stations.
"OSHA's goal is to ensure abatement of hazards. With this settlement and hazard abatement, the goal has been met," OSHA Andover Area Office Director Anthony Covello said in a statement. "OSHA will continue to field and respond to complaints and take steps needed to address unsafe workplaces."