> >
Paramedic Accused of Submitting False Income Statements
Friday, March 15, 2019 | 130 | 0 | 4 min read
A Mississippi paramedic was arrested after being indicted on one count of workers' compensation fraud, Attorney General Jim Hood announced.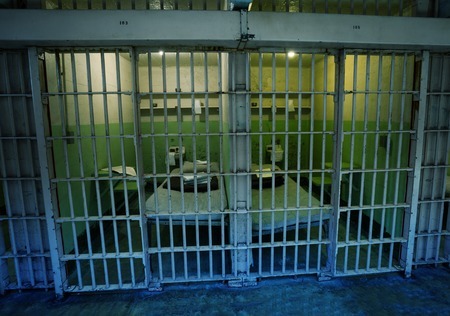 Denny Polk, 49, turned himself in on Tuesday after a Montgomery County grand jury indicted him for submitting false and misleading income statements and employment information to increase the amount of money he would receive from a workers' compensation claim.
Polk faces up to three years in prison and a $5,000 fine if convicted, according to a statement released by Hood's office.