> >
Business Leaders Criticize Use of BWC Funds to Shore Up Budget Shortfall
Monday, July 3, 2017 | 853 | 0 | 0 min read
A state budget provision that takes anywhere from $5 million to $11 million from the Bureau of Workers' Compensation to shore up a projected $1 billion funding shortfall has business leaders and municipalities on edge.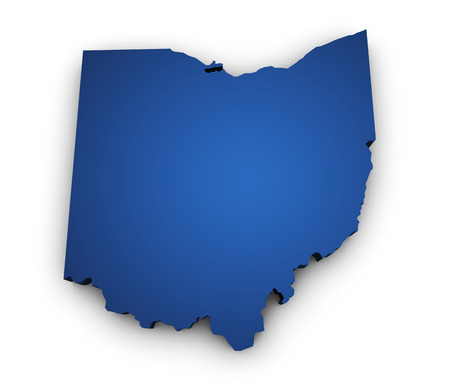 Last Wednesday, the House and Senate approved a $132.8 billion biennial budget that freezes Medicaid expansion. The budget includes a provision that takes up to 2% from various funds, including those with the state Environmental Protection Agency, Industrial Commission and BWC, WOSU public radio reported.
Chris Ferruso of the National Federation of Independent Business/Ohio said money that comes from employers to cover the costs of injured workers should not be used to fill budget gaps.
"Some could make the argument that $5-11 million is a rounding error. But the precedent it sets — taking employer money to shore up the budget — can't happen," Ferruso told WOSU, adding that the BWC transfer does not appear to be a loan because there are no guarantees to restore the funds.