> >
Feds Look at Linking Prosecutions of Workplace Safety, Environmental Violations
Wednesday, March 30, 2016 | 1285 | 0 | 11 min read
The federal government is taking a more aggressive approach to prosecuting violations of workplace safety statutes, according to a workers' comp insurance organization.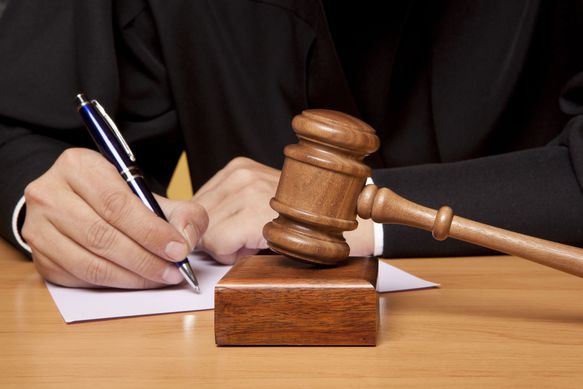 According to the American Association of State Compensation Insurance Funds, the U.S. Department of Justice and Department of Labor have teamed up on what they're calling the "Worker Endangerment Initiative."
An agreement between the two departments calls for data and information sharing, joint investigations and an enhanced, coordinated criminal referral process. In addition, the authority to pursue workplace safety statutes was recently consolidated in the DOJ's Environmental Crimes Section of the Environment and Natural Resources Division, according to an AASCIF article.
In addition to prosecuting more traditional environmental crimes, the ESC now has under its purview the prosecution of workers safety statutes, including criminal violations of the Occupational Safety and Health Act, AASCIF said.
Prosecutors can prosecute an employer who violates worker safety laws and environmental laws in a single action to take advantage of the more serious felony crimes that accompany environmental law violations. Under the OSH Act, the most severe criminal sanctions are misdemeanors that carry a maximum six-month jail sentence and a maximum $10,000 fine.
If the initiative works as intended, an employer potentially could be charged with a crime under a worker safety statute, an environmental law violation, and for making false statements in a single prosecution.
Some lawyers practicing in this area say employers should assume OSHA investigations will be reviewed by federal prosecutors, according to AASCIF. Others predict criminal prosecutions will occur only in the most egregious cases involving deaths, serious employer misconduct or illegal tampering of evidence.