Psyche Center Worker Arrested for Alleged Double Dipping
Monday, April 22, 2019 | 685 | 0 | 2 min read
An employee of the New York State Office of Mental Health has been charged with several felony offenses after allegedly being found operating a business while collecting workers' compensation benefits.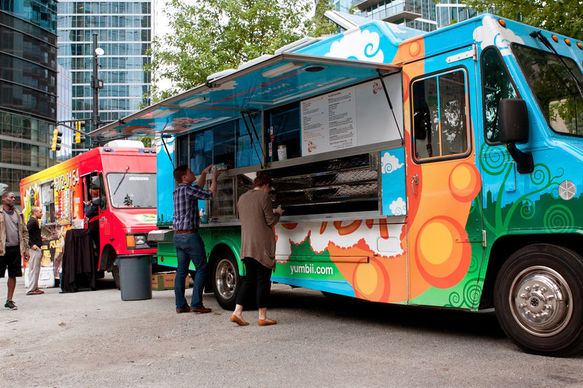 Karl Hellinger, 53, of Clinton, New York, was a security assistant at the Central New York Psychiatric Center, according to a local news report and the state Inspector General's Office.
Hellinger reported a shoulder injury at work in June 2018, but investigators allegedly found he operated a food truck business in Oneida for at least two months while collecting almost $6,000 in benefits.
Hellinger was charged with grand larceny and insurance fraud. He was released on bail pending a court appearance May 2.