> >
Senate Approves Cancer Presumption Bill
Wednesday, April 24, 2019 | 499 | 0 | 82 min read
The Florida Senate today unanimously approved a bill designed to provide a lump-sum payment and health insurance to cancer-stricken firefighters.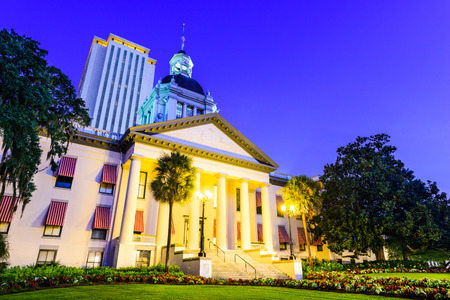 It's now up to the House to act on Senate Bill 426 or a similar version that passed a House committee last week. The House is scheduled to consider at least one of the bills this week, according to news reports.
The measure, which also would provide retirement and death benefits for firefighters who are diagnosed with any of 21 types of cancer, easily passed three Senate committees earlier this year. But two versions of the House bill stalled, and some firefighters blamed House Speaker Jose Oliva for not scheduling committee actions.
Oliva said he was concerned about the potential costs to municipalities and taxpayers. But after intense pressure from firefighters and their supporters, and after extensive news coverage, Oliva last week changed course and allowed a committee vote.