Comp Courts to Stay Closed Until Further Notice
Monday, July 13, 2020 | 278 | 0 | 9 min read
The New Jersey Division of Workers' Compensation on Friday announced that all Workers' Compensation Courts will be closed until further notice.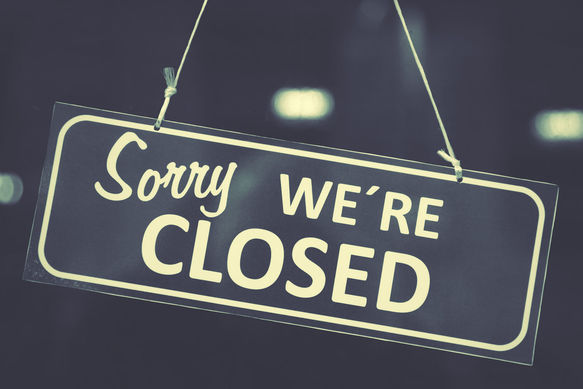 Most recently, the division on June 24 announced that the courts would be closed to the public until July 13.
"All judges of compensation shall hear as many scheduled workers' compensation matters as possible in their assigned vicinage by telephonic and video conferencing, including emergent and non-emergent matters, such as, trials, pre-trial conferences, motions for medical and temporary benefits, general motions and settlements," the division said. "There will be no in-person Workers' Compensation Court proceedings except limited ongoing trials and motions for medical and temporary benefits, in which case masks shall be worn by all parties and social distancing shall be strictly enforced."
The division also said court offices will be closed for in-person submissions, but filings will be accepted electronically through the COURTS On-line system.