Highway Contractor Faces $261,418 Fine for Safety Violations
Thursday, April 25, 2019 | 569 | 0 | 1 min read
The federal Occupational Safety and Health Administration fined a highway contractor in Montana $261,418 for exposing workers to burns and falls at an asphalt-mixing plant in Laurel.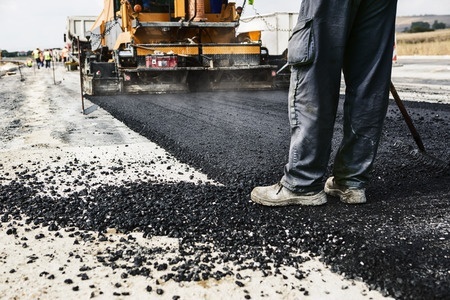 Three workers for Nelcon Inc. were burned while pouring room temperature oil from a 55-gallon drum into a tank filled with oil already heated to 450 degrees. One worker also fell about 15 feet during the incident and had to be hospitalized.
OSHA said Nelcon failed to report the workplace accident requiring a worker to be hospitalized, as required. The company also allegedly failed to use fall protection systems, guard machinery and provide workers with adequate personal protective equipment, OSHA said.
Nelcon has 15 business days from receiving the citation and proposed penalties to comply, request an informal conference with the OSHA area director or contest the findings in front of the Occupational Safety and Health Review Commission.