> >
OSHA Announces $182,000 Settlement From 2011 Grain Elevator Explosion
Friday, December 22, 2017 | 617 | 0 | 0 min read
The U.S. Occupational Safety and Health Administration entered into a $182,000 settlement with Bartlett Grain Co. LP over a 2011 grain elevator explosion that killed six workers and sent two to the hospital.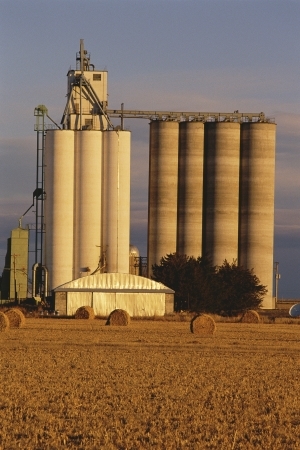 OSHA said the settlement resolves contested citations it issued in 2012 proposing $406,000 in fines for violations that included allowing the accumulation of highly combustible grain dust and using compressed air to remove dust without first shutting down ignition sources.
Federal workplace safety regulators also cited the company for repeatedly starting and stopping inside bucket elevators to clear jams, using inappropriate electrical equipment and failing to require that workers use fall protection equipment.
The settlement required Bartlett to review its safety and health management system and consult with industry experts to ensure its protocols are effective. The company also agreed to work with OSHA, the independent Grain Elevator and Processing Society, and the National Grain Feed Association to educate employees on hazards and best practices.
Bartlett also agreed to install and require the use of fall protection for workers on top of rail cars.
OSHA said the settlement will improve safety at 20 facilities Bartlett operates in six states, which include Missouri, where the company is headquartered; Kansas, where the 2011 explosion occurred; as well as Colorado, Illinois, Nebraska and Oklahoma.
The settlement agreement is here.