> >
Feud Sparked by Comp Claim Continues With Recusal Motion Against Judge
Wednesday, September 6, 2017 | 840 | 0 | 0 min read
A Churchville attorney and an Augusta County Circuit Court judge are engaged in another legal dispute in a feud that began, in part, with a workers' compensation case, a newspaper reported.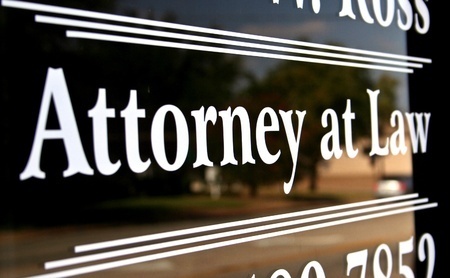 Attorney Francis Chester, who also owns a textile mill, said one of his workers years ago was injured at his mill in a "clear case of workers' compensation," but that the worker also tried to bring a personal injury claim.
When Chester asked Judge Victor Ludwig to quash the claim, the judge refused, Chester says in his motion against the judge, the Staunton News Leader reported.
A substitute judge later agreed to quash the personal injury lawsuit in lieu of the workers' compensation claim. The action was upheld by the state Supreme Court, the newspaper reported.
Chester's new motion is in a civil case before Ludwig and asks that the judge recuse himself from the case and all future hearings involving Chester, and alleges that the judge's actions against him have cost him $275,000 in legal fees since the feud began in 2008.
In 2009, Ludwig hit Chester with a $2,000 sanction over the alleged filing of a frivolous class-action lawsuit and other issues that Chester said have essentially "killed my practice," the News Leader reported.