Report: Lawmaker Eyes Expansion of PTSD Coverage
Thursday, June 10, 2021 | 0
The author of a bill allowing Wisconsin police and firefighters to receive workers' compensation benefits for post-traumatic stress disorder is planning to introduce similar legislation that would cover volunteers and more emergency medical technicians, according to a report by NBC affiliate WTMJ.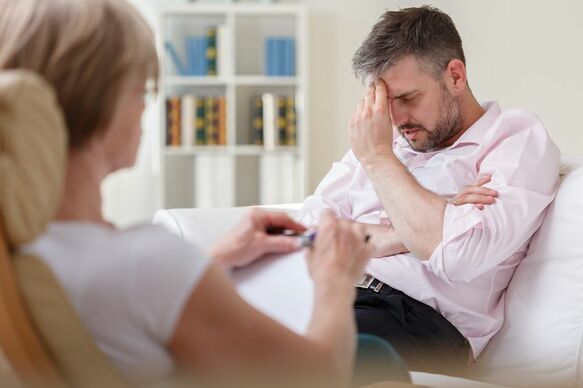 Sen. Andre Jacque, R-DePere, authored Senate Bill 11, which the governor enacted in April. The bill allows some public safety officials to receive comp benefits for PTSD that is not accompanied by a physical injury.
The bill doesn't cover part-time firefighters or police, volunteer firefighters or emergency medical workers who are not attached to a full-time fire department. When Jacque started working on the legislation eight years ago, it included all first responders without regard to their status as volunteers or as full- or part-time workers.
The bill, however, was modified to garner support from the state work comp Advisory Council.
Jacque said he plans follow-up legislation to cover more first responders, according to WTMJ.
"Of course, it's never as quick as you like. I wish I could have gotten this done four sessions ago when people said it's never gonna get done," Jacque said. "But I do think we're on a path to be able to get follow-ups much quicker simply because we've finely taken that step."