> >
City Wants Sheriff's Candidate to Repay Comp Benefits
Friday, December 8, 2017 | 661 | 0 | 0 min read
The City of Mt. Vernon is suing a Jefferson County sheriff's candidate for misrepresenting a knee injury and receiving $7,043 in worker's compensation benefits to which he allegedly was not entitled.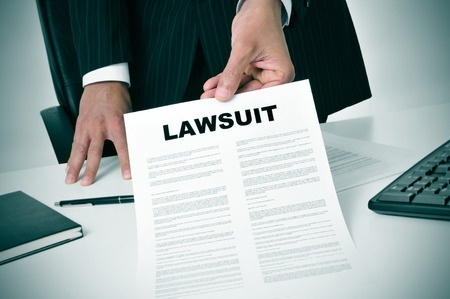 Clint Taylor, currently the county's chief deputy, missed two months of work in the fall of 2012 but continued to be paid after he says he was injured while subduing a suspect, WSIL 3 reported.
A state arbitrator ruled in favor of Taylor, but the Illinois Workers' Compensation Commission ruled in favor of the city, saying Taylor waited one month before mentioning his knee injury and seeking medical treatment.
"He does not mention the altercation but instead talks about wrestling with a co-worker and being on his knees while fixing a toilet," the commission said, according to the television station.
The Jefferson County Circuit Court reversed the commission's ruling, but a state appellate court reinstated the commission's decision.
The city recently filed a lawsuit against Taylor in small claims court to recover the $7,043.26 it paid him.