Woman Charged With Cashing Grandma's Comp Checks Pleads Guilty
Monday, October 21, 2019 | 0
A Rochester woman charged with cashing her deceased grandmother's workers' compensation checks changed her plea to guilty and has agreed to pay more than $5,300 in restitution.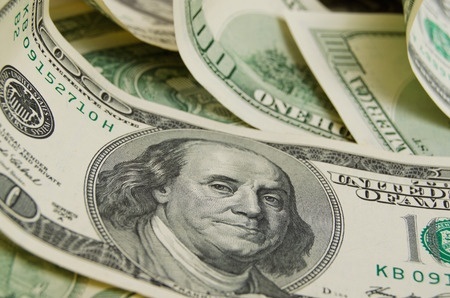 The New York State Inspector General on Thursday reported that Brandy Sheppard, 37, pleaded guilty to grand larceny and agreed to pay full restitution. Sentencing is set for Jan. 8.
An investigation by the Inspector General's office found that Sheppard's grandmother died in November 2015, but Sheppard cashed 23 benefit checks for the next year. The full amount of the fraud came to $5,364.48, the office said.
"This individual exploited the death of her grandmother for illicit gain," Inspector General Letizia Tagliafierro said.
Sheppard had pleaded not guilty in September, but changed her plea this week.