> >
Advisory Committee Previewing 2018 Legislation at Dec. 7 Meeting
Thursday, November 30, 2017 | 654 | 0 | 15 min read
The New Mexico Advisory Council on Workers' Compensation and Occupational Disease Disablement will preview potential activity for the 2018 legislative session when it meets Dec. 7 in Albuquerque.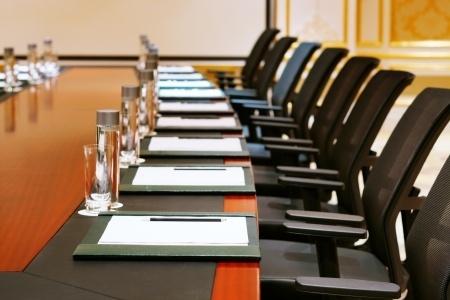 State lawmakers can begin pre-filing legislation for the short-session next year on Dec. 15. The Legislature will convene for an abbreviated 30-day session as it does in even-numbered years, starting Jan. 16.
Legislators are limited to discussing fiscal issues during the 30-day budget sessions unless the governor calls upon them to take up specific policy proposals. For example, Gov. Susana Martinez placed a bill revising laws limiting benefits for workers intoxicated at the time of injury on the agenda for the budget session in 2016.
In addition to discussing possible legislative issues for the 2018 session, advisory council members will also hear an update from the director of the Workers' Compensation Administration.
The council meets at 10:30 a.m. at the WCA office, 2410 Centre Ave. SE in Albuquerque.
A meeting agenda is here.