> >
Meat Cutter Arrested for Alleged Workers' Compensation Fraud
Monday, March 28, 2016 | 735 | 0 | 26 min read
An Iowa woman was arrested on Tuesday for allegedly claiming that injuries from a car accident she was involved in on her personal time had actually occurred on the job, according to The Courier newspaper.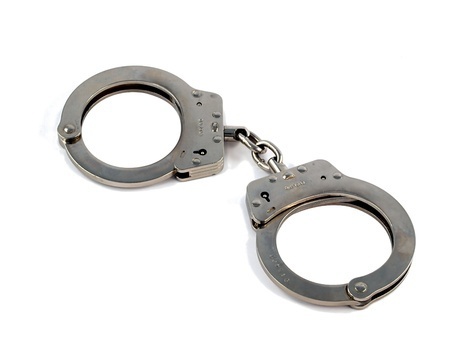 Peaches Kehleay of Waterloo had filed a workplace injury claim when employed by Tyson Fresh Meats, saying that she had hurt her wrist and shoulder while trimming shanks, the newspaper reported, citing records from the Iowa Workers' Compensation Commission.
However, Kehleay had been involved in a traffic accident as a backseat passenger a few days earlier, according to the report. A few days later she was treated at Allen Hospital, and both the hospital and a physical therapist noted she'd been injured in a car accident, according to the report.
Kehleay allegedly submitted signed documents during the workers' compensation arbitration hearing that denied the injuries were from a vehicle accident, the paper reported.