Report: Court Dismisses Lawsuit Over Amazon Quotas
Monday, January 30, 2023 | 0
A federal judge in California dismissed a lawsuit alleging that Amazon's hourly quotas discriminated against older workers by placing them at a higher risk of injury than younger workers, according to a report by Reuters.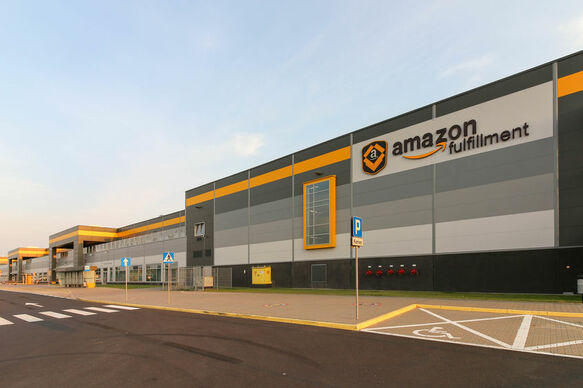 The judge said the lawsuit was too vague and failed to identify specific policies that were discriminatory. Just because physical strength declines with age doesn't automatically mean older workers are more likely to get injured trying to keep up with quotas, the judge said.
Workers alleged that Amazon warehouse employees must move 150 to 300 items each hour and can be disciplined or fired for missing quotas.
They argued that people 49 and older are more susceptible to injuries and that the quotas, therefore, were tantamount to age discrimination.
New York Gov. Kathy Hocul in December signed a bill including a provision that prohibits warehouse operators from establishing quotas that increase the risk of worker injuries.
A similar measure is pending in Minnesota this year.