> >
Ex-Nuclear Plant Workers Say They're Having Trouble Getting Workers' Comp
Tuesday, October 31, 2017 | 1073 | 0 | 0 min read
More than 700 workers say they're having a hard time getting workers' compensation for diseases they contracted after working at a plant that made parts for nuclear bombs, Kansas City television station KSHB-TV 41 reports.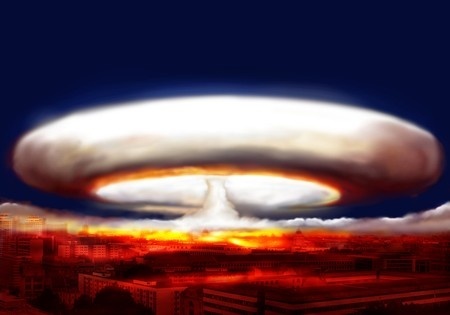 Maxine Pennington, who worked at the Bannister Federal Complex for 32 years, said she's helped others file their claims, and it's been a "very frustrating experience."
"The process appears to be 'go ahead and try to discourage the workers by giving them denial first,'" Pennington said. "The Department of Labor doesn't accept the statements from experts and people who were actually present."
KSHB-TV reporter Russ Ptacek ran a series of investigative reports on the complex beginning in 2010, identifying about 900 toxins present at the facility and more than 450 workers who had gotten sick or died after working at the facility.
In 2013, the National Institute for Occupational Safety and Health received a request to look into how much radiation employees of the Bannister Federal Complex had been exposed to. NIOSH looked into records covering "all employees who worked at any area of the Kansas City Plant site … from Jan. 1, 1949, to Dec. 31, 1993" and released a report in 2014 containing estimates.
The former director of the Sierra Club's Water Sentinels program wrote in 2010 that "it has been well known since 2001 that the Bannister Federal Complex is a festering hellhole of dangerous leaching toxins, sitting smack dab in the middle of a predominantly poor African-American neighborhood in Kansas City."