Egregious Fall Hazards Result in $1M Fine for Roofing Contractor
Tuesday, January 21, 2020 | 681 | 0 | 7 min read
The federal Occupational Safety and Health Administration fined a Florida roofing contractor more than $1 million for what it called "egregious fall hazards" at three work sites.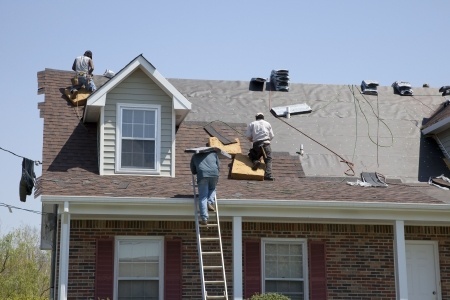 OSHA said Florida Roofing Experts Inc., based in Jacksonville and owned by Travis Slaughter, failed to provide fall protection to workers replacing roofs on residential properties in Fleming Island and Middleburg.
"Given the employer's extensive history of violations, pursuant to OSHA's egregious citation policy, the agency issued eight willful citations for failing to protect employees from fall hazards," OSHA said in a statement.
OSHA also said it placed the company in its Severe Violator Enforcement Program, making it subject to additional follow-up inspections.
The agency said it has investigated Florida Roofing Experts and its predecessor, Great White Construction, 19 times in the last seven years and issued 42 citations for improper fall protection, ladder use and eye protection.
Florida Roofing Experts has 15 days from receipt of the citations to comply, request an informal conference with OSHA's area director or contest the findings.