> >
Injured Worker Awarded $774K From Machine Manufacturer
Friday, December 7, 2018 | 252 | 0 | 254 min read
A jury in Conecuh County, Alabama, has awarded more than $774,000 to a factory worker whose arm was pulled into a machine and crushed, causing permanent damage and disfigurement.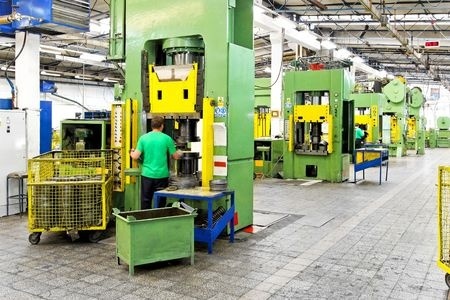 The jury on Nov. 30 assessed $649,363 in compensatory damages and $125,000 in punitive damages against Tenax SPA, the Italian company that made the machine involved in the January 2015 incident.
The injured worker, John Dees, alleged that the machine, called a Ram4, had design flaws and inadequate safety features, making it dangerous, AL.com reported. Dees was injured at a Tenax Alabama plant in Evergreen while feeding material into the Ram4, which makes plastic netting.
The jury's decision comes after the Supreme Court of Alabama last year ruled that even though Dees had been hired and paid through Onin Staffing, the exclusive remedy provision of workers' comp law also protected Tenax Corp. and Tenax Alabama from tort claims.