> >
Bar Association's Work Comp Section Raises $11K for Food Bank
Wednesday, November 15, 2017 | 558 | 0 | 0 min read
The Connecticut Bar Association's Workers' Compensation Section donated the proceeds of its recent charity golf event to a food bank at its Thursday meeting, the group announced Monday in a marketing post on the Hartford Courant's website.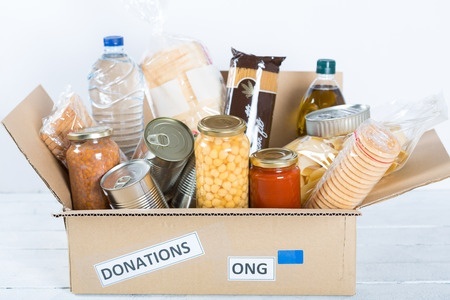 The event raised more than $11,000 for the Connecticut Food Bank and Foodshare.
The section began holding the Verrilli-Belkin Workers' Compensation Charity Golf Event in 1999. The event has raised more than $200,000 for the food bank over the years.
The food bank distributes food and other resources to nearly 700 community food assistance programs in six of Connecticut's eight counties. It calls itself the largest centralized source of emergency food in the state.