Tyson Foods Begins Widespread Virus Testing of Meat Workers
Monday, August 3, 2020 | 266 | 0 | 28 min read
Tyson Foods, facing workers' compensation claims and negligence lawsuits, announced plans to start testing thousands of meat-processing workers for the coronavirus.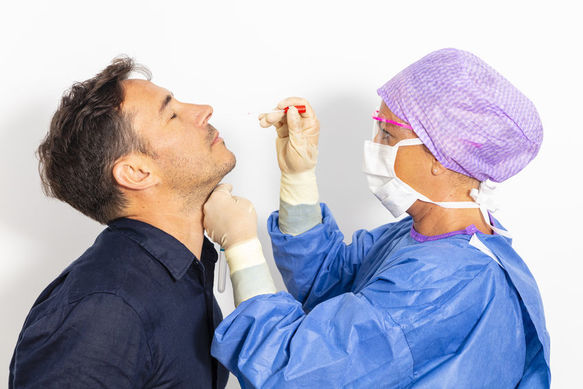 The company, which processes about a fifth of all meat processed in the U.S., will conduct random tests of workers and those who show symptoms of the COVID-19 illness, according to a news report. The company also is adding almost 200 nurses and is hiring a chief medical officer.
Meat-packing facilities around the country have become known as hot spots for the virus as they have remained in operation through most of the pandemic. More than 16,000 meat workers in the U.S. have been infected or exposed to the virus and 93 have died, the United Food and Commercial Workers told the Associated Press.
Sickened workers and families of those who died have filed comp claims as well as tort actions against several meat companies, alleging that the employers did not provide adequate safeguards against the spread of the virus. One lawsuit in Missouri federal court was dismissed in May.
Unions have urged other meat companies to follow Tyson's lead and increase testing.