Employers Could Require Workers to Get COVID-19 Vaccine
Thursday, November 19, 2020 | 331 | 0 | 27 min read
Arizona employers could require their workers to get vaccinated when a COVID-10 vaccine becomes available, a local news radio station reported.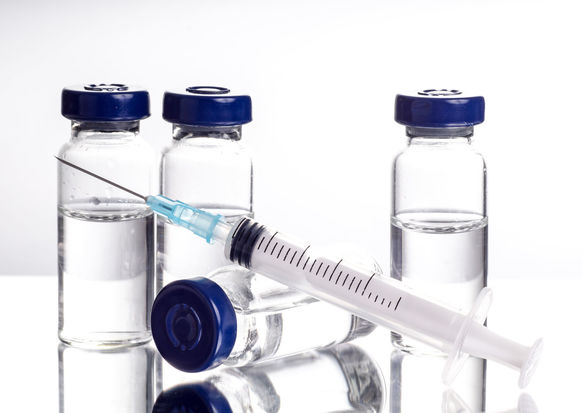 Businesses can likely require workers to get the vaccine as long as there is no contract between employer and employees stating otherwise, according to KTAR News.
Unless a law is passed mandating vaccinations for workers, individual employers will probably be able to make the decision whether to ask or compel workers to be vaccinated, KTAR reported.
Arizona does not have a statewide vaccine mandate, not even for schoolchildren, according to KTAR.
A vaccine developed by drug company Pfizer could be submitted for regulatory approval within the next few days, the company said Wednesday. Pfizer and another company, Moderna, have boasted that their vaccine candidates are 90%-95% effective.
The U.S. surpassed 250,000 COVID-19 deaths on Wednesday, according to multiple media outlets. More than 6,300 of those deaths have occurred in Arizona, according to the Department of Health Services.