> >
BIIA Announces Possible Changes to Rules of Practice and Procedure
Wednesday, September 20, 2017 | 896 | 0 | 0 min read
The Washington state Board of Industrial Insurance Appeals is considering revising its rules of practice and procedure to allow for the disposition of appeals when the Department of Labor and Industries or a self-insured employer must initially present its case in chief, and the appellant does not appear at the hearing.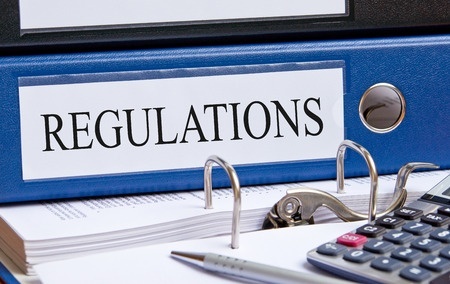 "In appeals filed from orders that determined a worker had obtained benefits through willful misrepresentation or in appeals from citations issued by the division of occupational safety and health, the department or self-insured employer has the burden of initially introducing all of its case(s) in chief," the BIIA said in a preproposal statement of inquiry published Aug. 30 in the Washington State Register.
"When the appealing party or their representative does not appear at the initial hearing, the department of labor and industries or the self-insured employer is required to present its proof in support of defending the appealed order. The rule would allow for disposition of the appeal due to the appellant's nonappearance without the need to take evidence from the department or self-insured employer."
The board said interested parties can participate in the decision to adopt the new rule and formulation of the proposed rule before publication by contacting David Threedy, P.O. Box 42401, Olympia, WA 98504-2401. Threedy can be reached by phone at 360-753-6823, and by email at dave.threedy@biia.wa.gov.
The preproposal statement of inquiry is here.