Federal Comp Program Limits Initial Opioids to 7-Day Supply
Wednesday, September 11, 2019 | 469 | 1 | 77 min read
The federal Office of Workers' Compensation Programs has put new restrictions on opioid prescribing for injured federal workers, part of the growing national effort to stem the painkiller addiction crisis, the agency announced this week.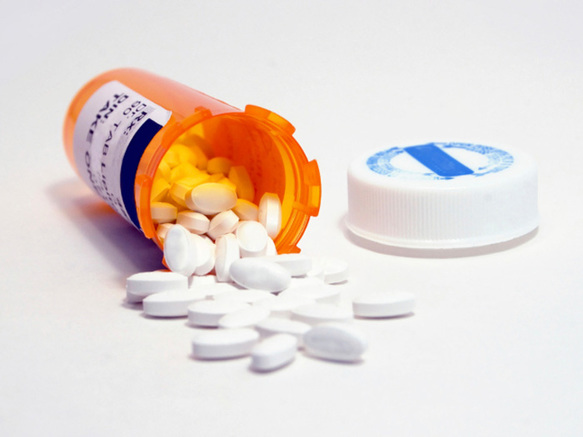 The OWCP joins more than a dozen state jurisdictions that have adopted formularies or other restrictions on opioid prescribing for injured workers.
"One of the many tragedies of the opioid crisis is the large number of individuals who unknowingly become dependent or addicted while taking prescription opioids for pain," OWCP Director Julia Hearthway wrote in a recent newspaper piece. "Injured workers receiving workers' compensation benefits were among this group of individuals often over-prescribed opioids."
Federal workers will now be limited to an initial seven-day supply of prescription opioids, and four subsequent seven-day supplies, before prior authorization is required, the office said in bulletin 19-04. For authorization, physicians will need to submit a form certifying the medical necessity.