Worker Pleads Guilty to Accepting $32,000 in Benefits
Tuesday, July 7, 2020 | 1821 | 0 | 5 min read
A commuter rail worker in Coon Rapids who injured his back in 2009 has been sentenced to two years of probation after pleading guilty to workers' compensation and insurance fraud.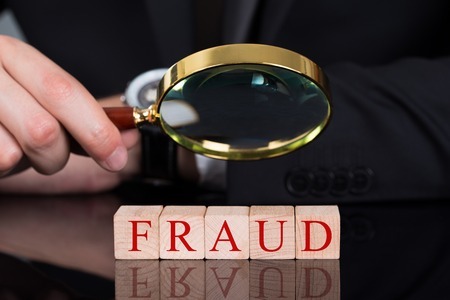 Todd Ross Luttman, 47, was charged in February after the insurance carrier's investigation found that he had been working full time but had not reported his income, according to a local news report. The work should have disqualified him from temporary partial disability benefits.
Instead, he defrauded the insurer, Auto-Owners Insurance Co., out of almost $32,000, says the complaint filed with the Minnesota Commerce Department.
After his injury, Luttman reported that he worked only part time, allowing him to receive the full 130 weeks of temporary total disability payments. After that, he was unable to return to work at Transit America because of his back injury, but he reported continued part-time employment, allowing TPD benefits, the complaint notes.
In 2013, Luttman took a full-time job with Federal Cartridge Co. in Anoka, Minnesota. Auto-Owners Insurance obtained his wage information and determined that for three years he was making more than before his injury but did not disclose it, the records indicate.
An administrative judge found that from 2013-2016, Luttman was overpaid in benefits. The complaint and the news article did not indicate if the man would be asked to repay the $32,000.