Report: Work-Study Student Charged With Fraud
Thursday, January 27, 2022 | 0
A Minnesota State University work-study student was accused of workers' compensation fraud after he was reportedly seen engaging in activities outside of the restrictions imposed by his doctor, according to a report by SouthernMinnesotaNews.com.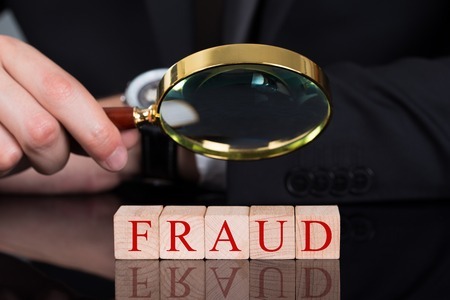 Liberty Hombe, 24, said he was injured in February 2019 when he slipped and fell while working in the cafeteria.
A doctor in March 2019 advised him that he could work with restrictions that included the use of crutches, according to the report.
In April 2019, an investigator allegedly saw Hombe walking around campus without crutches. In November 2020, he was observed jogging through a parking lot.
The complaint alleges Hombe received $10,488 in workers' compensation benefits between April 2019 and June 2020.
SouthernMinnesotaNews.com also reports that a supervisor allegedly saw Hombe working at the college admissions office in April 2021 when he was still receiving workers' compensation benefits.
Hombe allegedly told a state investigator that he had not informed anyone at the insurance company that he was working while receiving benefits.