State Announces Grants to Help Cover Volunteer Firefighters
Wednesday, January 22, 2020 | 203 | 0 | 1 min read
The Missouri Department of Conservation and Division of Fire Safety are offering grants to help pay for workers' compensation and liability coverage, according to a report by the St. Joseph News-Press.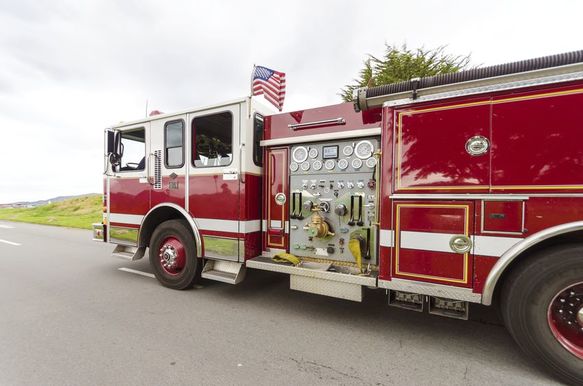 The grants will provide up to $2,000 per year over a three-year period, according to the report. Fire departments must sign a mutual aid agreement with the Department of Conservation to be eligible.
The fire departments must also be staffed by volunteers, and any department that receives taxpayer funding is not eligible.
More than 150 fire departments in the state are eligible for the grants.
The Department of Conservation will accept grant applications until the end of March.