> >
Report: Potential Comp Savings Spur Drug Testing
Tuesday, June 25, 2019 | 499 | 0 | 8 min read
A county government in northern Wyoming is planning to implement a drug testing policy in order to cut its work comp costs by about 3.3%, according to a report by the Cody Enterprise.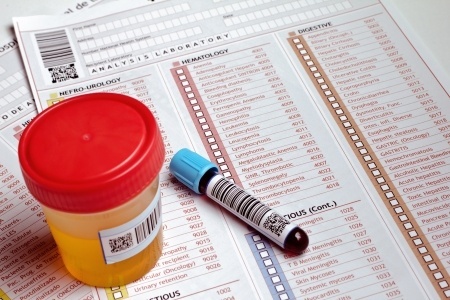 Park County commissioners are considering whether to adopt the drug testing policy for the 22 members of its Buildings and Grounds Department, according to the report. That is also the only department with a written health and safety program. Adopting the safety plan reduced the county's work comp premiums by about 6.6%.
The drug testing policy is the last piece of puzzle to maximize comp savings, according to a county representative. The 3.3% reduction in premiums that would flow from the testing policy would be about $5,000 a year. Last year, Park County paid $166,377 for work comp coverage, the Enterprise reports.
The plan is for all employees to be subjected to an initial drug test. That would be followed by random tests and tests that would be conducted anytime a worker has an accident.
Commissioners will possibly vote on the new drug testing policy at a July 2 meeting.