Report: Applied Underwriters Sales Price Is $737 Million
Monday, September 9, 2019 | 1311 | 0 | 72 min read
Berkshire Hathaway is selling its stake in Applied Underwriters and a group of related companies for $737.1 million, according to a report last week from S&P Global Market Intelligence.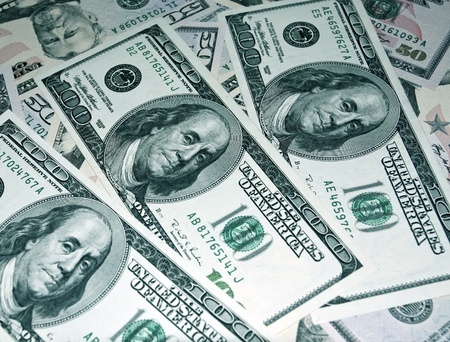 The sale, which Berkshire Hathaway confirmed in February, is expected to close by Sept. 30. After closing, a subsidiary of Cayman Islands-based United Insurance Co. will control Applied Underwriters Inc., according to the report, which cites documents released by the Iowa Insurance Department.
In another part of the deal, Steven Menzies, Applied Underwriters' co-founder, will control insurance companies including Applied Underwriters Captive Risk Assurance Co. Inc., California Insurance Co., Continental Indemnity Co., Illinois Insurance Co., Pennsylvania Insurance Co. and Texas Insurance Co.
Previous news reports had identified United Insurance Co. as the Applied Underwriters buyer. An Applied Underwriters spokesman later described that information as "incomplete."
Berkshire Hathaway bought Applied Underwriters in 2006, owning an 81% stake in the company, while AU management owned the other 19%.