> >
Staffing Firm Owner Accused of Bilking Clients
Monday, March 5, 2018 | 304 | 0 | 48 min read
New Jersey prosecutors have filed theft and misconduct charges against the owner of a Passiac temporary staffing company suspected of overcharging clients and failing to provide workers' compensation coverage for the workers he hired on their behalf, according to a report on northjersey.com.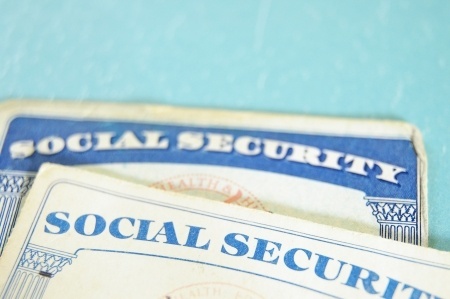 The Passaic County Prosecutor's Office announced the arrest of 43-year-old Pedro L. Carbajal of Watchung on Thursday. The office said Carbajal's company, Options Staffing, overcharged a trucking company $700,000 over a 14-month period by listing names and fake Social Security numbers on invoices even though the people did not work.
Options Staffing also allegedly failed to purchase workers' compensation coverage. At least one worker was injured while working for the company and has no coverage for his injury, County Prosecutor Camelia M. Valdes said.
Options Staffing opened for business as Superior Services Group in 2008, according to the prosecutor. The company provided temporary workers for warehouse, loading dock and trucking jobs throughout northern New Jersey.