New Bern Woman Arrested for Collecting $64,000 in Fraudulent Benefits
Tuesday, July 24, 2018 | 0
A coastal North Carolina woman has been charged with committing workers' compensation fraud after investigators determined she continued working while claiming she was injured.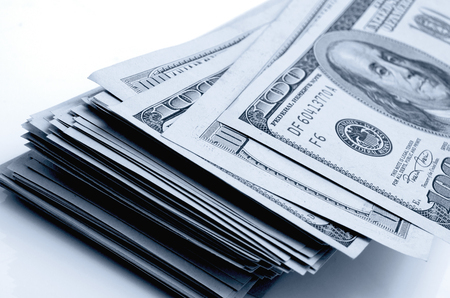 Kimberly Ann Sutton, of the New Bern area, gave false information on two forms and collected more than $64,000 in benefits from the state's compensation fund, the North Carolina Industrial Commission reported.
"This is not a victimless crime," said the commission's fraud investigations director, Bryan Strickland. "Unfortunately, without the help of citizens and employers, this type of fraud is hard to uncover, but thanks to everyone involved, we were able to track it down."
The investigations division consists of six fraud investigators and an administrative assistant, Strickland said.