> >
Couple Sentenced for Decade-Long Disability Fraud
Thursday, December 7, 2017 | 861 | 0 | 0 min read
A couple were sentenced Tuesday for taking more than $1.2 million in fraudulent disability benefits over 10 years.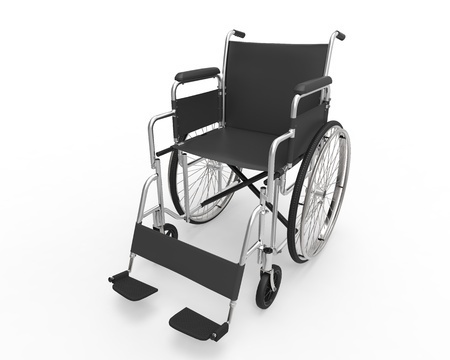 Richard Klaffka, 59, of Holland, posed as a disabled veteran and postal worker by using a wheelchair he didn't need and having his wife, Cathleen, push him around the Veterans Affairs Medical Center in Buffalo, The Buffalo News reported.
Federal agents said they saw Richard Klaffka drive to the VA, get out of his car and lift and open his wheelchair without help. His wife would then push him into the VA facility.
The couple pleaded guilty in March after learning neighbors were prepared to testify that they saw Klaffka hunting, bike riding, chopping wood and playing horseshoes, the newspaper reported.
U.S. District Judge Richard J. Arcara sentenced Richard Klaffka to 32 months in prison, and his wife to years of probation.
When pleading guilty to conspiracy to commit mail and wire fraud, Richard Klaffka agreed to pay back the $1.2 million.
His attorney said his client's guilty plea does not diminish legitimate health problems to his hip, spine, neck and knees, or his frustration at losing his Postal Service job because of his disabilities.
"I blamed the government for my misfortune," Richard Klaffka told the court Tuesday, according to the newspaper. "I decided I would make it my business to get as many benefits as possible from the government."