> >
AIP Luncheon to Focus on Holding Claims-Handling Seminar
Monday, October 9, 2017 | 1061 | 0 | 0 min read
The Association of Insurance Professionals education luncheon in October will focus on ways claims handlers can ensure positive outcomes for the workers' compensation cases they handle in California.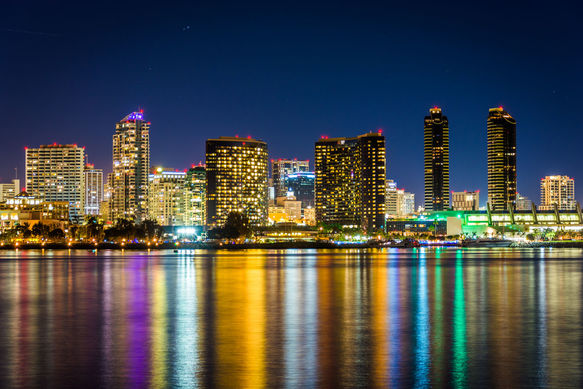 Bridget M. Young, managing partner in the San Diego office of Samuelsen, Gonzalez, Valenzuela & Brown, will deliver a presentation on "tips, tricks and techniques to maximize best possible claim outcome," according to event organizers.
Luncheon pricing is $25 for "non-sponsored claims professionals" and $55 for service providers.
The luncheon starts at 11:15 a.m. on Oct. 17, with Young scheduled to start her presentation at noon. A 15-minute question-and-answer session will follow the presentation.
The event is at the Hilton Mission Valley, 907 Camino del Rio South, in San Diego.
More information is here.