> >
OSHA Fines Recycler After Worker Crushed by Falling Pipes
Thursday, November 1, 2018 | 995 | 0 | 11 min read
The U.S. Occupational Safety and Health Administration is proposing $311,580 in penalties against a Dallas scrap metal recycling company after a worker was crushed by a stack of pipes that fell, requiring hospitalization.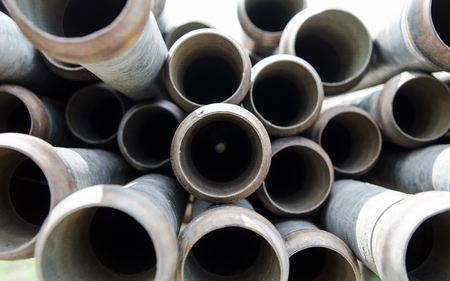 OSHA said an inspection revealed that Venture Metals LLC exposed employees to crushing hazards, failed to implement measures to control lead exposure, failed to train workers in lockout/tagout procedures and did not follow confined space entry permit procedures.
The company also failed to report that the employee was hospitalized after the June accident, according to OSHA's citations.
"This employer has continued to disregard requirements to assess workplace hazards and implement measures to protect workers' safety and health," said OSHA Dallas Area Office Director Basil Singh.
Venture Metals has 15 business days from receipt of the citations and penalties to request an informal conference with OSHA's area director or contest the findings before the Occupational Safety and Health Review Commission.