Veteran Fire Captain Gets $270,000 in WC Retaliation Claim
Friday, March 23, 2018 | 1365 | 0 | 44 min read
The Paterson City Council this week agreed to pay a former fire captain $270,000 to settle a lawsuit that claimed the 26-year veteran was dismissed because of a workers' compensation payout, the Paterson Times newspaper reported.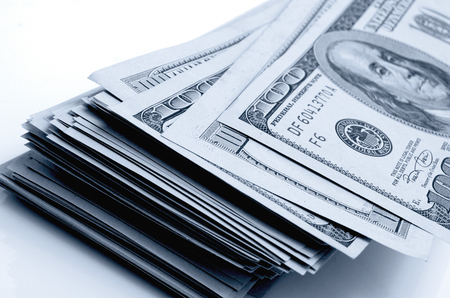 Former Capt. Carl Larson claimed retaliation and age discrimination after he said he was forced to retire in 2013 after winning more than $105,000 in injury benefits. His case was initially dismissed in court, but an appeals court in October ruled in his favor on several points.
The fire chief at the time allegedly told Larson that the city felt that the fire captain had become a liability, according to the lawsuit.
City officials in Paterson have denied discriminating against Larson. They said the cost of the court award will be covered by insurance.