> >
Rating Bureau Defends Proposed Rate Increase
Tuesday, October 31, 2017 | 750 | 0 | 0 min read
The Pennsylvania Compensation Rating Bureau is "aggressively" defending its filing proposing an emergency 6.06% rate increase because of the state Supreme Court's recent Protz ruling.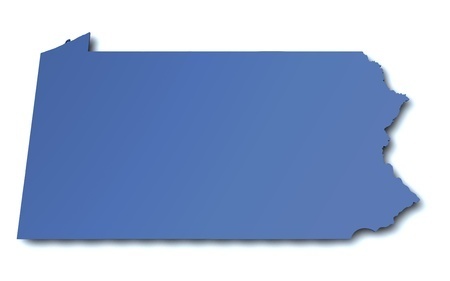 The recommended rate hike is opposed by the Pennsylvania Association for Justice, a trial lawyers' group that hired its own actuary to contest the rating bureau's filing.
The state Office of Small Business Advocate, an independent state agency that represents small businesses in legal and regulatory matters, also hired an actuary. Oliver Wyman Actuarial Consulting Inc. in Mellville, New York, supported the rating bureau's recommended rate increase.
"We're defending it pretty aggressively," rating bureau President William Taylor told the Central Penn Business Journal.
The Department of Insurance has until Feb. 11 to accept, reject or reduce the rate filing, which resulted from the Supreme Court's ruling on June 20 in Mary Ann Protz v. Workers' Compensation Appeal Board (Derry Area School District).
"We still are not sure what the department will do," Taylor told the Business Journal.
The high court's ruling invalidated as unconstitutional Section 306(a.2) of the Workers' Compensation Act. The decision eliminated impairment rating evaluations, which insurers have used since 1996 to reduce their exposure to long-term claims.
If the doctor conducting an IRE found that the work injury caused less than 50% whole body impairment, the worker's benefits could be moved from total to partial disability status, with benefits capped at 500 weeks. Otherwise, total disability benefits have no cap in Pennsylvania.