> >
England Ponticello & St. Clair Names Oberjuerge Partner
Thursday, May 23, 2019 | 685 | 0 | 520 min read
California workers' compensation defense firm England Ponticello & St. Clair announced that Alex M. Oberjuerge was named partner.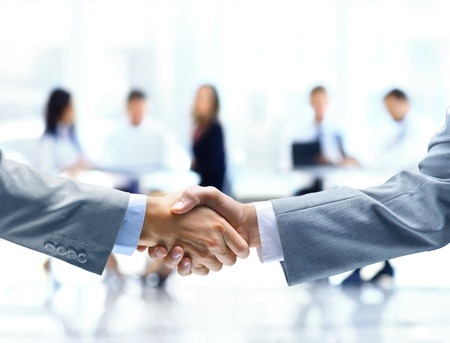 Oberjuerge is in his eighth year with the firm, having started at the Los Angeles office as a law clerk while attending law school at Pepperdine. After graduating, he joined as an associate in the Los Angeles office defending workers' compensation cases and pursuing subrogation matters.
A few years later, he moved to the firm's San Diego office, where he currently resides.
Oberjuerge in 2018 passed the California State Bar workers' compensation certified specialist examination.
In addition to work comp defense, he also defends civil litigation issues and claims filed under the Longshore and Harbor Workers' Compensation Act.