CorVel Releases Integrated Claims Risk Score for Comp
Monday, April 11, 2022 | 0
CorVel Corp., a Fort Worth, Texas-based national provider of risk management and workers' compensation services, on Wednesday launched a new Claims Risk Score interface in Care Edge, CorVel's integrated claims management platform.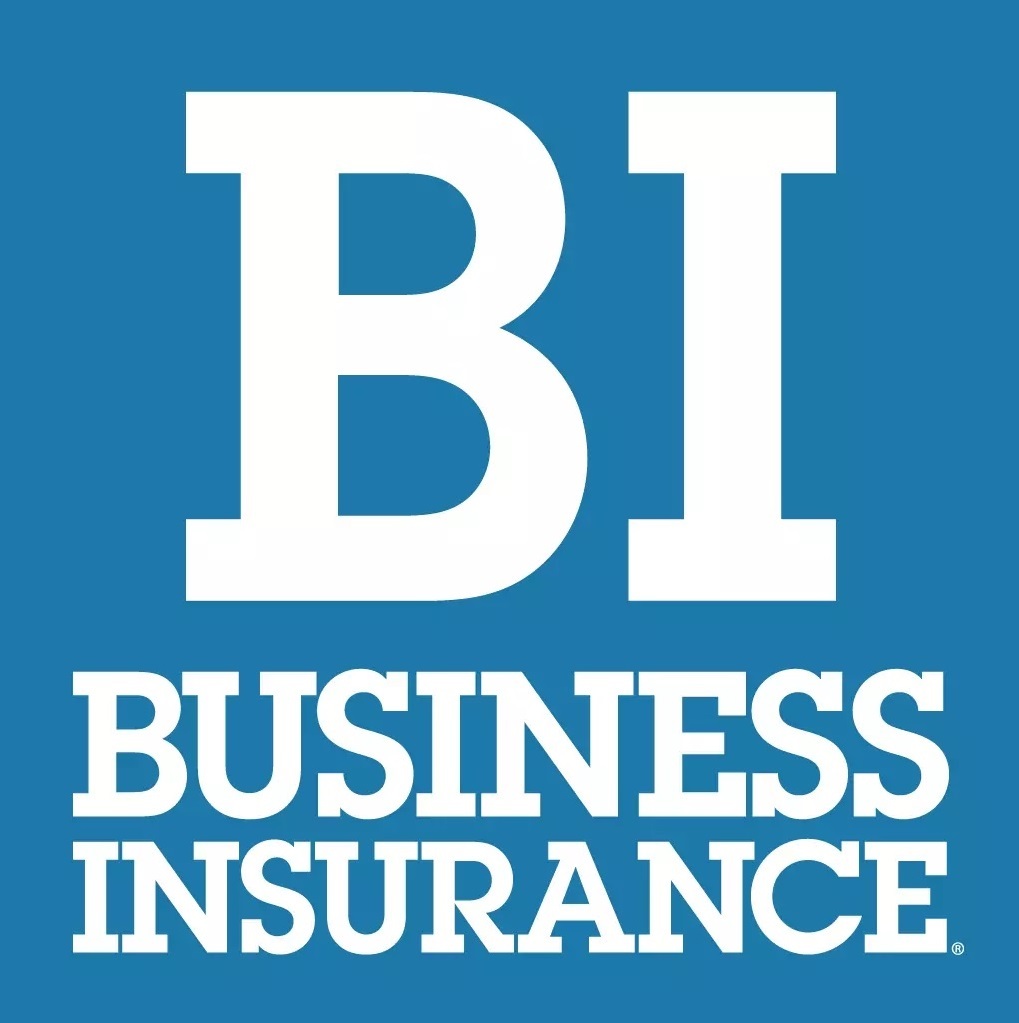 This new functionality uses artificial intelligence and predictive analytics to identify which claims might go off track, and provides intervention recommendations related to risk, according to a statement.
The Risk Score uses advanced technology to assess all data elements on a claim and assess its level of risk, incorporating several factors such as return-to-work estimates, physical demand requirements, pain levels, claimant medical compliance, comorbidities, claim history, age and other psychosocial indicators.
With each factor analyzed, corresponding actions are triggered to help the adjuster address issues in real time. The risk score and alerts begin as early as day one of the claim and will continuously recalculate and adjust as additional claim information becomes available.
Business Insurance is a sister publication of WorkCompCentral. More stories are here.