> >
Firefighters, Cops Pushing for Expansion of Disability Retirement
Tuesday, June 27, 2017 | 935 | 0 | 0 min read
Firefighters and police officers in Rhode Island are hoping that lawmakers expand their disability retirement program to include illnesses before the legislative session adjourns this week, the Providence Journal reports.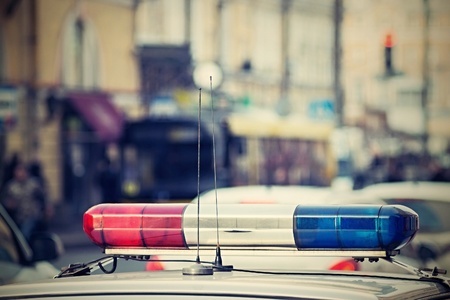 The disability retirement program provides injured firefighters and police officers with lifetime benefits equivalent to two-thirds of their salary if they can prove they sustained an injury on the job severe enough to incapacitate them. Firefighters with diseases such as hypertension and heart disease say that illnesses, not just injuries, should be accepted causes of incapacitation.
H. 5601 would add illnesses to the list of qualifying ailments. The bill also would extend the deadline to file disability retirement applications from 18 months to three years from the date of the injury or illness.
Lawmakers have not taken action on the bill, which is currently in the House Labor Committee. A meeting scheduled for last week was postponed.
The Journal reports that House Speaker Nicholas Mattiello, D-Cranston, indicated he supported the bill last week, but that was before he received a fiscal analysis he had requested from the state treasurer's office that put the estimated cost of the bill at $11.9 million over the next five years.