AM Best Affirms Credit Rating of Employers Holdings, Subsidiaries
Friday, January 17, 2020 | 0
AM Best has affirmed the financial strength rating of "A- (Excellent)" and the long-term issuer credit rating of "a-" for Employers Preferred Insurance Co. and its pooled affiliates, collectively referred to as Employers Insurance Group.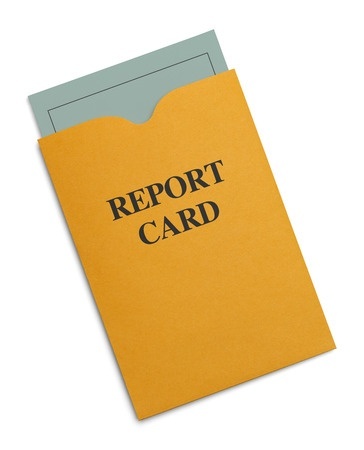 At the same time, AM Best affirmed the long-term issuer credit rating of "bbb-" for Employers Holdings Inc., the publicly traded parent company of Employers.
AM Best said the ratings reflect Employers' balance sheet strength and its adequate operating performance, limited business profile and appropriate enterprise risk management.
The ratings are supported by Employers' risk-adjusted capitalization, considered to be at the strongest level, improving operating earnings and significant market expertise operating as a workers' compensation writer. The ratings also reflect the financial flexibility afforded by its publicly traded parent, AM Best said.
Improved underwriting margins in recent years reflect the pricing flexibility afforded to Employers through its use of multiple writing companies as well as ongoing underwriting initiatives focused on underperforming classes of business.
"Employers maintains business concentration risk operating as a mono-line workers' compensation insurer with relatively high concentration of premium volume in a select number of states," AM Best said. "While this concentration subjects the group to heightened degrees of economic, regulatory and judicial risks, this concern is mitigated by management's market expertise."