DMEC Webinar Will Cover Lasting Effects of COVID-19
Monday, May 3, 2021 | 0
The Disability Management Employer Coalition is holding a webinar Thursday to explore the lasting effects that COVID-19 can have on mental health and cognitive abilities.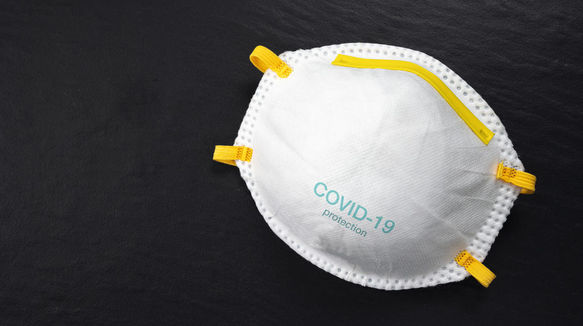 As employees return to the workplace, the effects will become more obvious and employers will be left to address the absences, disabilities and other accompanying costs, DMEC said.
The webinar that starts at noon Eastern on Thursday will outline the latest surveys and statistics on the impacts of COVID-19 and its effects on mental health issues, as well as strategies employers should consider.
More information is available here.