Companies Fined $270,000 for Misclassifying Poultry Workers
Thursday, November 21, 2019 | 376 | 0 | 6 min read
The Connecticut Department of Labor has hit two agricultural labor-supply firms with more than $270,000 in fines for misclassifying dozens of workers as independent contractors to avoid taxes and workers' compensation costs.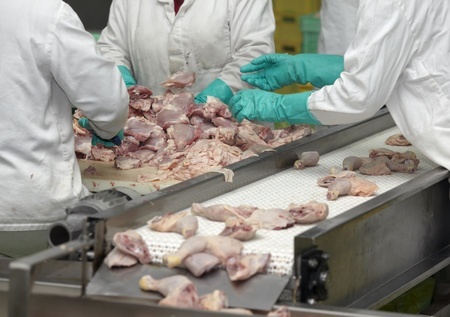 Five Brothers 1, of Sunbury, Pennsylvania, and Whitmore Poultry, based in Orange, Massachusetts, admitted to improperly classifying the workers and paying them in cash, according to a local news report.
The two companies supplied workers to poultry farms in Connecticut and other states in the region. An Oct. 11 inspection by state labor investigators found that 34 employees of Five Brothers 1 were misclassified as independent contractors for months. A stop-work order was issued and the firm was cited for 602 violations — one for each worker for each week that work was performed, officials said.
The fine for Five Brothers 1 came to $180,000. Whitmore Poultry was cited for 512 violations and was fined $90,000 after investigators observed a van dropping off 16 young workers after others had left for the day, the news report said.
The director of the Labor Department's wage and workplace standards said the fines are substantial.
"Every working person is entitled to proper workplace protections, and taxpayers should not be burdened with costs that are the legal responsibility of employers," Director Thomas Wydra said.